Grey Seal
€95.00
Grey Seals are one of our largest wild mammals with bulls measuring up to 3m long and 300kg in weight. Found along the entire coast of Ireland, Grey Seals have traditional pupping beaches which are usually on undisturbed offshore islands or inlets. The pupping season is from mid-Sept into October, with when the young pups can be seen in their white furry coats. Fed on a rich diet of milk, the pups grow rapidly and shed their white coats, replacing it with a grey, waterproof coat for winter. This young Grey Seal was hauled up and chilling on Newcastle beach, Wicklow in January 2016. It wasn't injured or sick but taking power nap. It swam off strongly after 30 minutes.
Limited edition 25 \ 25 remaining
Wishlist
Colour photographs are printed on premium Hahnemühle Lustre paper and mounted within bevelled, glacier-white Larson-Juhl mounts and backing boards.
Size: Print is 304mm x 203mm (12″"x8"). Outer mount is 406mm x 304mm (16"x12″"), allowing for a standard frame size.
Limited editions are signed by Eric Dempsey, numbered and limited to 25. Each print comes with a Certificate of Limited Edition.
For postage, our mounted prints are carefully wrapped within a glassine sleeve, tissue paper and ribbon, before being placed into strong, black glossy envelopes. Finally, they are sealed with our branded stamp and labels, making our mounted prints an ideal gift to yourself or someone dear to you.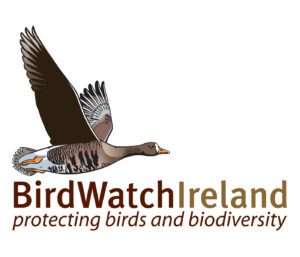 10% of all profits made on the sale of images will be donated to Birdwatch Ireland to continue their important conservation work throughout Ireland.
We offer FREE worldwide shipping. Each order is tissue wrapped and boxed using sustainable packaging. Find out more about our shipping costs and returns policy.
Delivery lead times
Ireland – 7 working days
UK – 7 working days
Europe – 2 weeks
USA / Canada – 2 to 3 weeks
ROW – 3 weeks
Please note the above lead times are guidelines and not definitive.
If you need a mounted print urgently, please email us and we will do our very best to turn your order around as quickly as possible.